EDSEL FORD HIGH SCHOOL
DAILY BULLETIN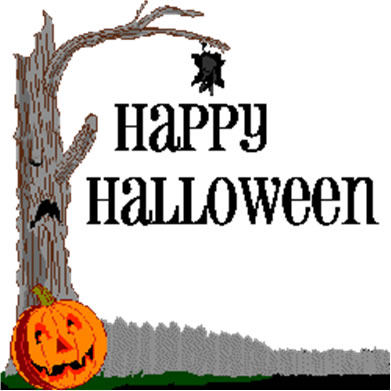 11th and 12th graders who turned in their NHS packets—-you will be receiving letters on Tuesday instead of Monday….. They will be sent to your class.
Come check out the decorated pumpkins in the media center today, Halloween, and vote for your favorite!  
ATTENTION READERS!  WARRIORS IN THE WILD  BY ERIN HUNTER IS OUR NEXT READ.  WE'LL SEE YOU NOVEMBER 18TH AFTER SCHOOL IN E2!  HAPPY READING!!
Attention students: The Class of 2017 is holding its second annual Halloween Raffle.  Four lucky students will be the winners of custom-made candy bouquets full of gifts, candy bars, and other treats.  All you have to do is purchase your tickets during A- or B-lunch for a chance to win one of these awesome prizes.  Tickets are $2 each, and 3 for $5.  The Raffle winners will be announced next Monday, October 31st.  Don't miss out!
Please join the D.E.F.F. Unity Committee at our 1st annual Mother Daughter Tea Party on Friday, November 11 @ The Ford Community and Performing Arts from 7 – 9 p.m.  Tickets will be sold during both lunch hours $12 for 2 and $7 for 1. For more information, please see Ms. D!