If you cannot have your image appear in the yearbook because of religious or cultural reasons, this form must be filled out in its entirety, signed by a parent/guardian, and returned to Mr. Pletzke (Room F9) by November 30, 2021.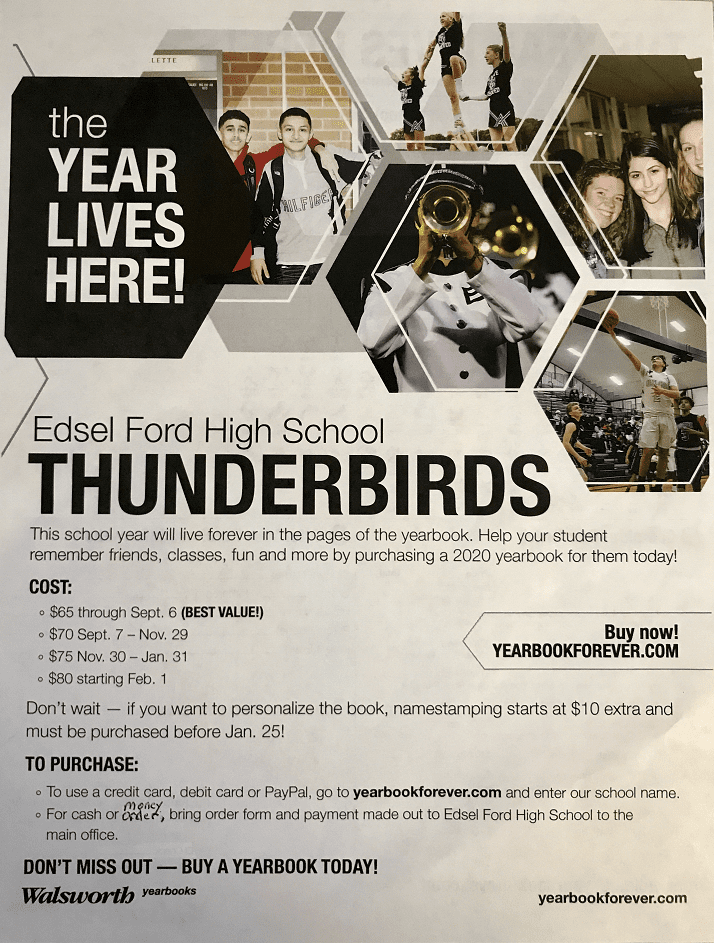 The Latest edition of "Flight" is available at yearbooksforever.com.
Click on the following link to fill out the form to order a yearbook if you choose not to order online. Bring in the completed form with payment to Mr. Pletzke in F9.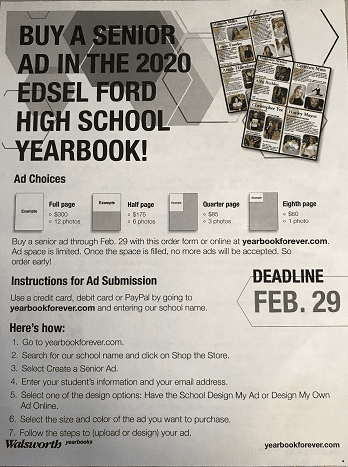 Senior Ad information and payment are due by December 1st. Click on the following link for Senior Ad information.
Deadline for turning in Senior Headshots is December 1. Click on the link to see further specifications and requirements.