Dear Community Partner,
The Michigan Community Service Commission is excited to launch the 2018 Michigan Youth Service Poster Contest! This competition gives young artists the chance to gain statewide recognition for their talents, while also making an impact in their communities. As the state's lead agency on volunteerism, we believe that all Michigan residents can empower and strengthen their communities from an early age.
Participation is open to all youth enrolled in grades K-12. Participants are required to construct an original design that reflects the theme of volunteer advocacy. Global Youth Service Day is April 20, and will serve as the deadline for design submissions. Winning posters will be unveiled  at the Governor's Service Awards on June 5, 2018 in Lansing.
Please inform all students about this unique opportunity to serve through artistic expression.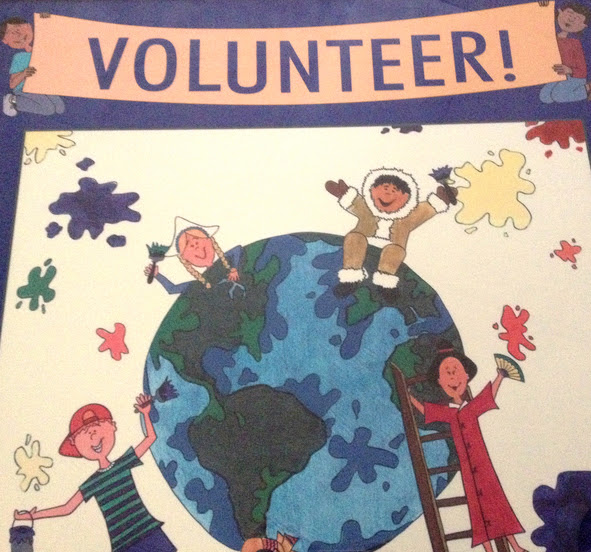 The Michigan Youth for Service poster contest is a statewide competition designed to encourage service work among residents, nonprofit organizations and legislators and engage them in discussions about volunteerism. The Michigan Community Service Commission encourages young artists to create a poster that can be used to promote volunteerism.
Competition is open to all students grades K-12. Deadline for submissions is April 20.
Read the contest guidelines on the Michigan Community Service Commission website.